---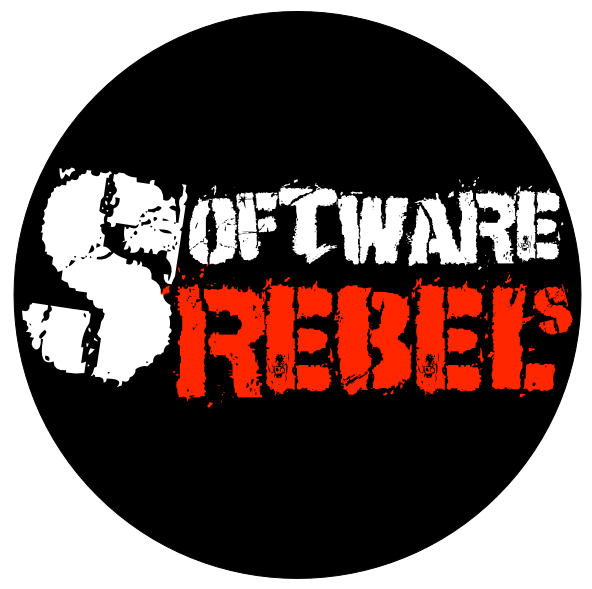 The Software REBELs
(a.k.a., the Software Repository Excavation and Build Engineering Labs) develop tool and decision support for modern software development and release teams. Specifically, we support software development teams by excavating software repositories to provide decision support today based on past tendencies. Moreover, we support release engineering teams by extracting and analyzing data from (and about) software build systems.
More information about the recent research of the group is available in on the publications page.
---
Located at the University of Waterloo
in one of Canada's fastest growing and most innovative cities. The Software REBELs are a part of the Cheriton School of Computer Science and are funded by the Faculty of Math, the Natural Sciences and Engineering Research Council of Canada (NSERC), Mitacs, and our industrial partners at YourBase, Dell EMC, and Shopify.
---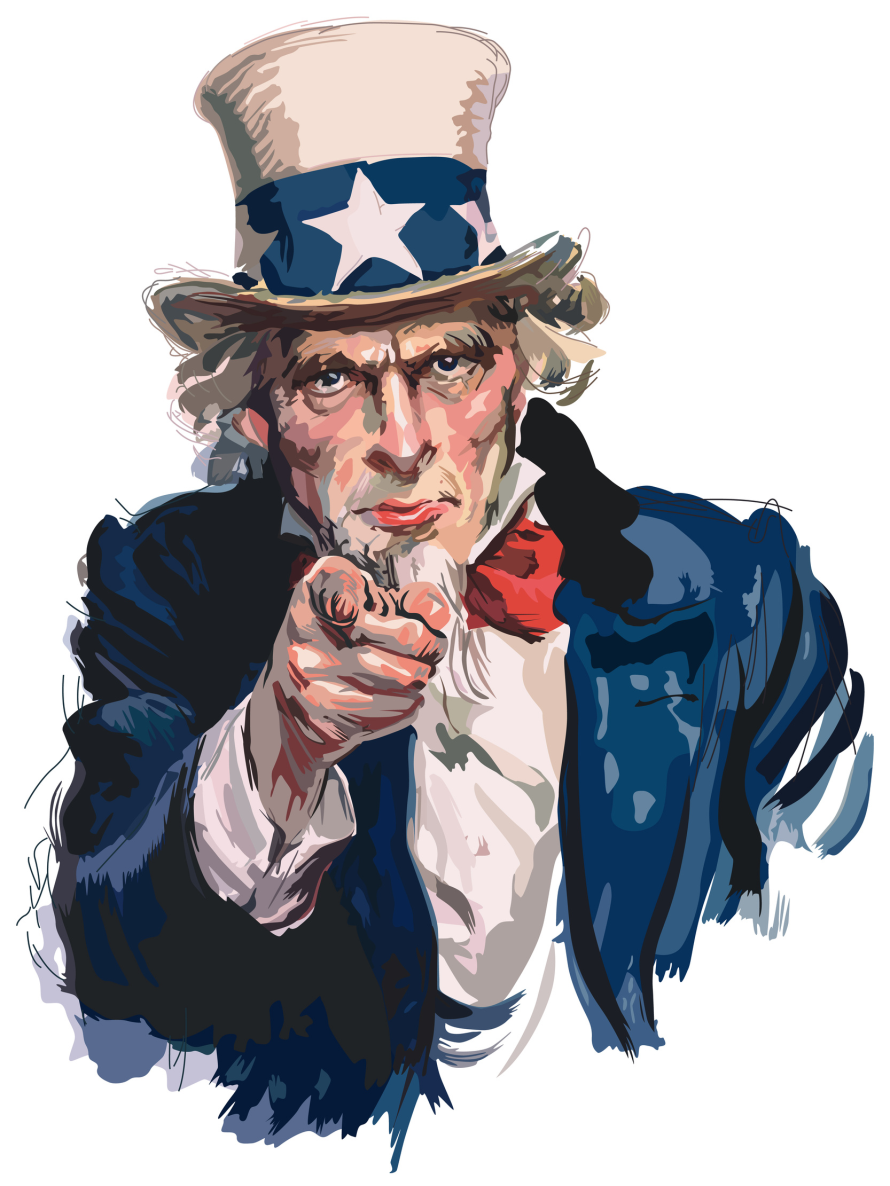 Join the rebellion!
We are actively recruiting bright and motivated Master's or PhD students. The ideal Software REBEL has strong programming skills (e.g., Java, C, Ruby, Python, C++) and communication skills. Practical experience in software development and/or release engineering is valuable, but not required. For more information, please contact:
Shane McIntosh
Associate Professor
Cheriton School of Computer Science
University of Waterloo
Email: [first_name].[family_name]@uwaterloo.ca

---